It was established on 23rd November 2014, during a small family get together organised by Mr Vai Ravindran, with the aim of uniting the Tamil community in Auckland, New Zealand and work for the well-being of the Tamil community, to preserve the tamil Culture and also work for the society on humanitarian endeavours.
The members responsible for the birth of the "Auckland Tamil Association" called the founding Members are, Mr Vai Ravindran, Suresh E, Ganesh RV, Ashwin.T, Meenakshi.V, Murali Kumar, Prakesh.R, Ponnappa M.M, Gayathri.C, Umayal.R, Vikram.M, Barani.R, Sridhar.C and Nagesh.N
Read More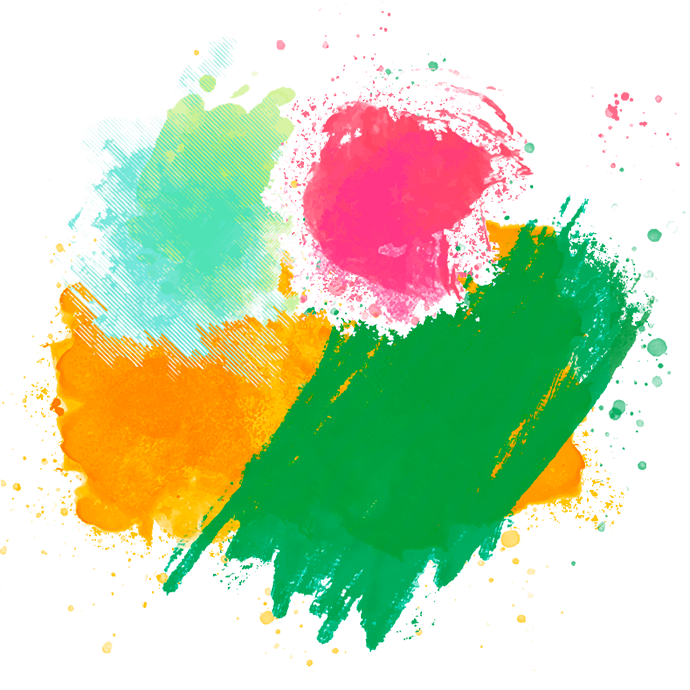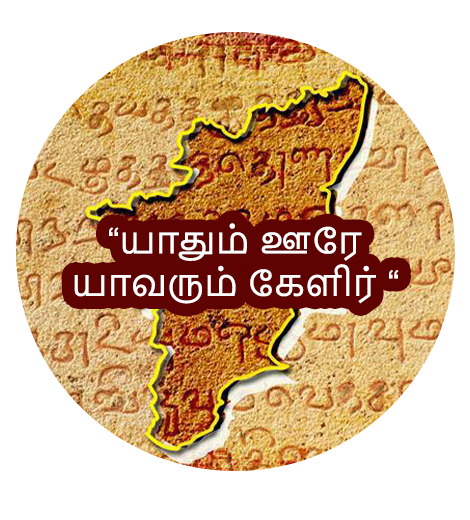 Stay updated with Us
News &
Events
Stay updated with Us on upcoming news & events from Auckland Tamil Association.
Auckland Tamil School came into existence in March 2019 after our executive committee members felt the need for a dedicated school to teach the Tamil...
Weekly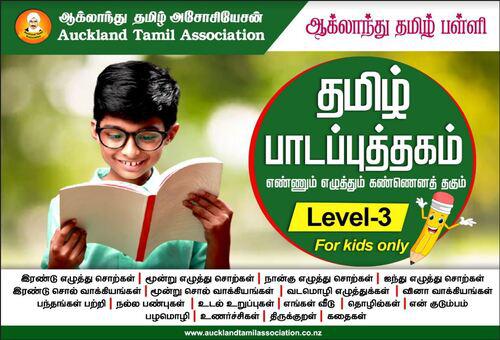 + Read More
Become a member module will be available December 23, where you can register and join the Auckland Tamil Association community. This module will have payment...
Yearly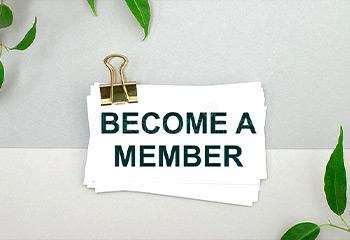 + Read More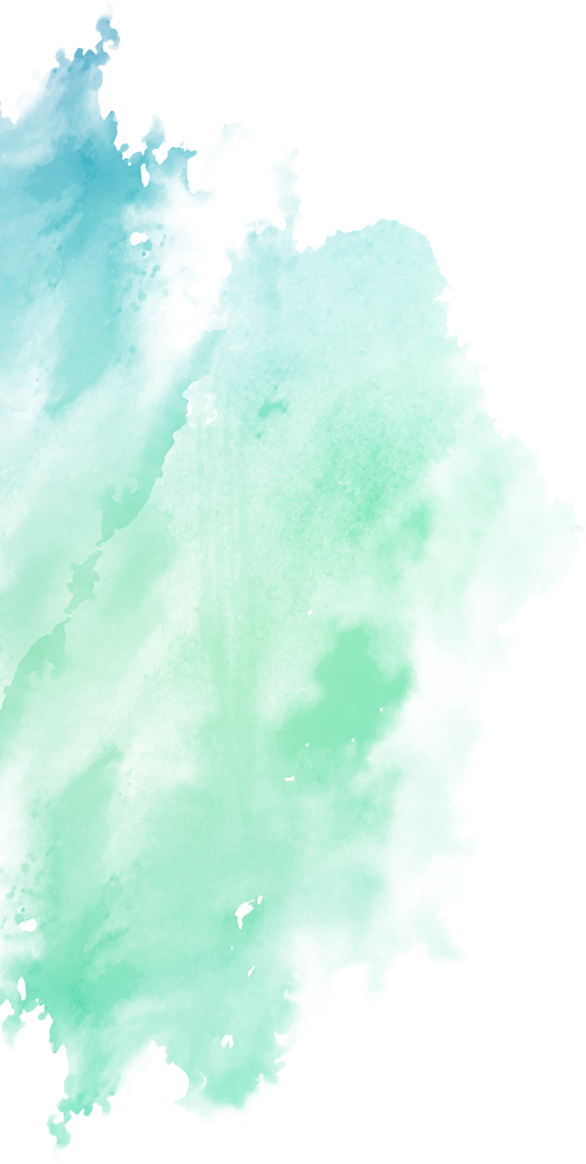 Who We Are
EC
Members
Know about our executive committee members of Auckland Tamil Association.